Scandinavia's top meeting place for the automotive industry
Meet the key players
Are you a manufacturer, importer, supplier or wholesaler to the automotive service and aftermarket sector? Are your customers based in automotive repair shops, the commercial vehicle sector or in the motor trade?
If so, the Auto Trade Fair is the most important meeting place for communicating your brand, presenting and demonstrating your products/services, building relationships, expanding contact networks and simply doing business.
Get more visitor information here! Do you want to meet all the trade specialists in one place? You find all you need to know as a visitor right here.
Exhibitor information: 90% booked, see the last available spaces here.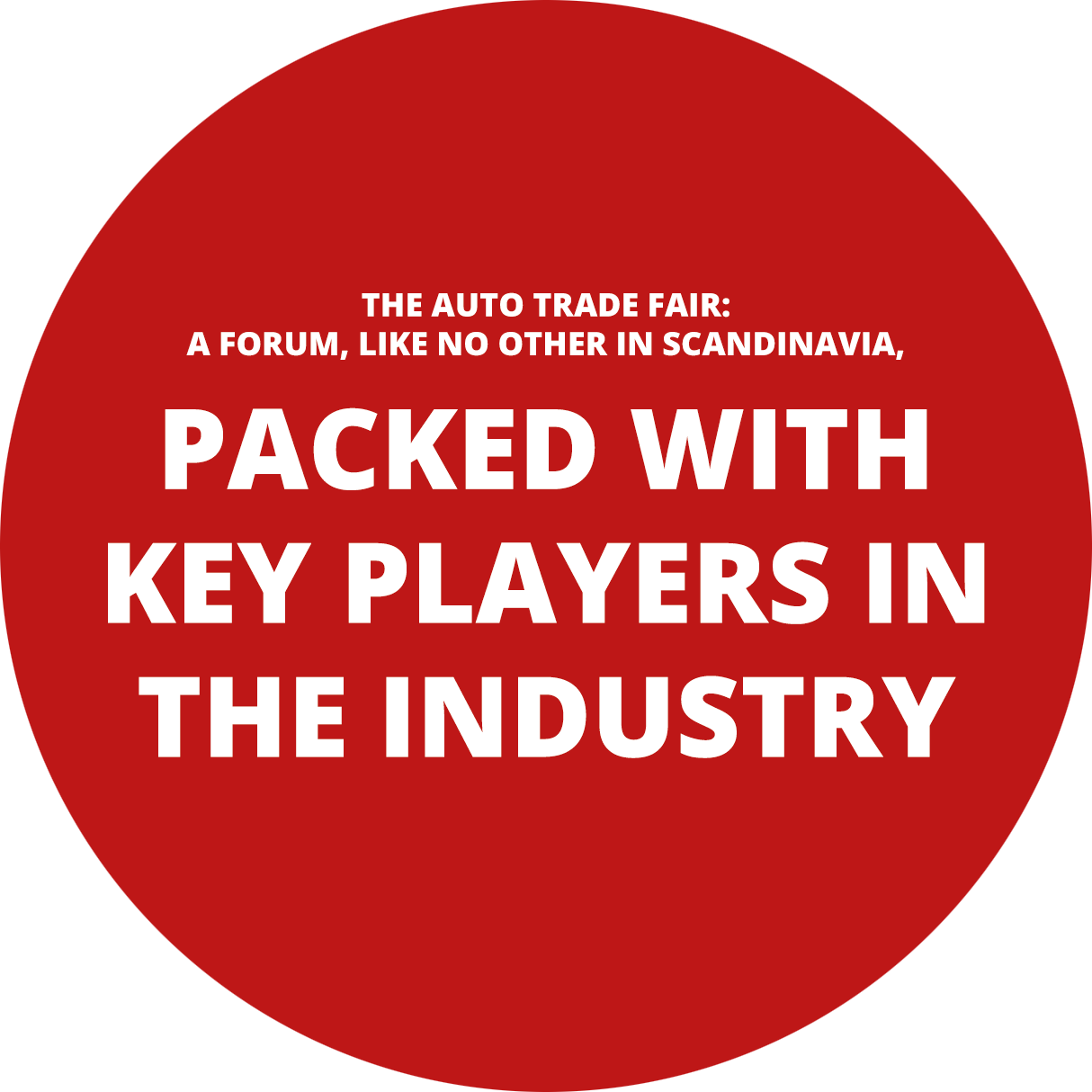 The 2014 Auto Trade Fair welcomed 15,190 visitors from 30 countries, all working or trading in the automotive service and aftermarket sector. The number representing companies/establishments grew by 5%. On average, each visitor spent 6 hours 10 minutes at the Auto Trade Fair.
The Auto Trade Fair  2017 will be arranged by FVU (The Association of Garage Equipment Suppliers) and SBF (Association of Swedish Car Parts Wholesalers ) in collaboration with MRF (Motorbranschens The Swedish National Association for Motor Trades & Repairs), MAF (The Swedish Motor Trade Employers' Association) and SFVF (Sveriges Fordonsverkstäders Förening).